Every season has its own challenges when it comes to cleaning a home or office. We tend to associate winter with cold and flu season but germs and bacteria can spread all year and really, there is not much worse than a "summer cold"! Summer vacation days should be for enjoying some fun in the sun, and not for nursing a bad cold in bed. Keeping your office clean all year long should be a high priority and although we recommend routine office cleaning by a commercial cleaning service, there are plenty of things you can do this summer to ensure your office environment stays clean!
Here are our Top 5 Summer Office Cleaning Tips:
This is a hard one for a lot of busy professionals. While eating at your desk may seem like a time-saver, leaving crumbs and food debris in your work space can increase the risk of insects and even rodents. Enjoy your lunch in a break room or head outside on a nice day!
Everything you touch in your office can be a source of bacteria and germs. Keyboard, mouse, phone, and other electronics can build up dust and debris over time. Make it a habit to dust and wipe down these surfaces on a regular basis to prevent the spread of germs.
Add a bit of the outdoors to your surroundings with some office plants. Plants not only improve the indoor air quality, they can improve your well-being and give you a nice distraction on those days where you wish you were outside! HEre's a list of 20 indoor plants for your office that can help improve your work environment.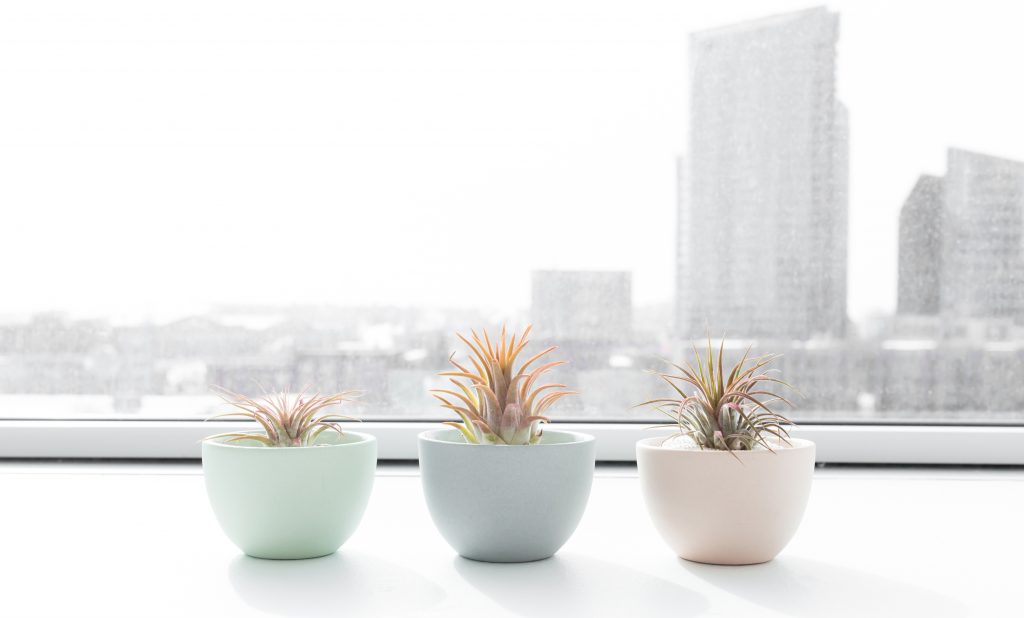 Many offices move at a slower pace in the summer which may leave you with some down time to re-organize and tidy up! Empty out your file drawers or cabinets and get rid of items you no longer need. Refresh your office surroundings and change out your photos. Donate or recycle items that you can do without. It's especially important if you're going on vacation to tidy up before you leave so when you return, your workspace will be neat and more welcoming… despite you wishing you were still on vacation!
Summer months can be just as bad as the spring and fall when it comes to allergies. While pollen and dust can be triggers, harsh chemicals in cleaning products can make the situation worse. Choose a cleaning company like S&L Cleaning that uses safe, commercial green cleaning products.
Even the neatest offices would benefit from routine commercial office cleaning services or a periodic deep clean of inside windows, carpets, lunchroom appliances, or floors. Call us today at 518.605.9024 for more information on our commercial cleaning products and services! Albany, Schenectady, Saratoga Springs offices, medical facilities and commercial building clients enjoy a cleaner, safer environment for staff and customers.
Happy Summer from all of us at S&L Cleaning Service!