Office Cleaning & Janitorial Services
Albany, Schenectady, Rensselaer, Saratoga Springs & Upstate NY
Are you looking for exceptional, reliable office cleaning and janitorial services in Albany NY and the Capital District region? At S & L cleaning, our only goal is go meet and exceed your expectations.  Whether you are looking for office cleaning for a single location, a retail business, or janitorial services for a large corporate headquarters, our level of service is designed to ensure your satisfaction.
The cleanliness of your business says a lot to your customers. If your location requires special or specific needs, we are there to respond. Our employees will arrive on time, neat in appearance, and ready to respond to customer requests. We are fully insured, and are a Green Seal Certified Provider. Have an emergency? You can reach us by phone 24 hours a day.
Some of the cleaning and janitorial services we provide include:
Routine office cleaning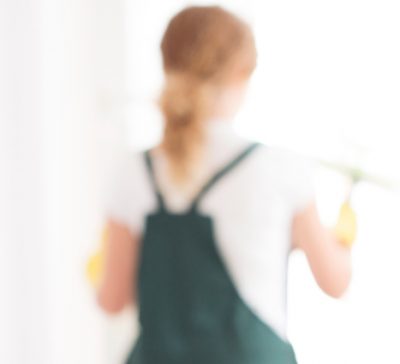 We specialize in meeting your needs for a sanitary, professional work environment. Whether you require daily, weekly or monthly service, or just want a one-time-only cleaning, count on S&L cleaning for top-notch results at unbeatable rates. We perform all of our office cleaning and janitorial services in Albany, Schenectady,Rensselaer, Saratoga Springs and the NY Capital District to meet your cleaning specifications.
Tile floor stripping and waxing
Customize your routine office cleaning service with our tile floor stripping and waxing and keep your floor looking like new. Depending upon your needs, we can set monthly, quarterly or just a one-time service.
Inside window washing
Indoor window cleaning is part the full-service package we can provide for you. At S&L Cleaning, we can take care of making sure your inside windows are as sparkling clean as the rest of your office.
Carpet cleaning
Customer traffic, weather, food or just regular usage requires regular cleaning to keep your carpet fresh. We can look at your particular needs and help you decide how and when to recommend a cleaning, whether it's annually, semi-annually, or more frequently.
Lunchroom appliances clean-up
Lunch or break room cleaning can ensure your employees have a clean, healthy environment. We clean lunchroom appliances, countertops, coffee pots, even the refrigerator if required!
Post-construction cleaning
Making changes to your office or business?  We provide post-construction cleanup services, doing whatever is required to clean up after construction is completed so your facility is ready for inspections and tenants.
Let us take care of your commercial cleaning needs! Personal service, quick response, and the exceptional office cleaning and janitorial services Albany, Rensselaer, Schenectady, Saratoga Springs, and the NY Capital District region rely on. Call us today for a free estimate at 518.605.9024 or simply contact us online today!
Get A Free Cleaning Estimate