Whether your "workspace" is in your bedroom, home office, corner of the living room, or whether you're back in an actual office, spring is an ideal time to tidy and clean. It's particularly important now to keep your area disinfected to help prevent the spread of germs.
If you're working in a commercial or shared office location, keeping that office clean all year long should be a high priority! Although we recommend routine office cleaning by a commercial cleaning service, there are plenty of things you can do this spring to ensure your office environment stays clean – wherever your "office" is.
8 Tips to Spring Clean your Office:
1. Wipe down and sanitize surfaces
This one is pretty obvious – but it's often easy to forget areas like door knobs, computer keyboards, headsets, mouse and other tech accessories. Using an alcohol based cleaner is best for tech since it dries quickly.
2. Manage cords and cables
Clutter and disorganization can make us feel scattered. Especially important if you're working from home, find a method of organizing computer cords and cables to keep them out of site and safe for small hands! Something as simple as using a bread twist tie or chip clip can help tame the mess! It's also a good idea to label each cord with what it belongs to so you're not confused.
3. Introduce office plants!
Add a bit of the outdoors to your surroundings with some office plants. Plants not only improve the indoor air quality, they can improve your well-being and give you a nice distraction on those days where you wish you were outside!
4. Assess your desk
Are the objects on your desk things you need to access daily or can you use a filing system to put some of them away? Over time, we tend to pile up items on our desks that we don't need to access all the time. Assess what's on your desk surface and what actually needs to be there!
5. Declutter your drawers
Organize drawers one at a time to ensure you're making the best use of space and not simply keeping junk out of sight.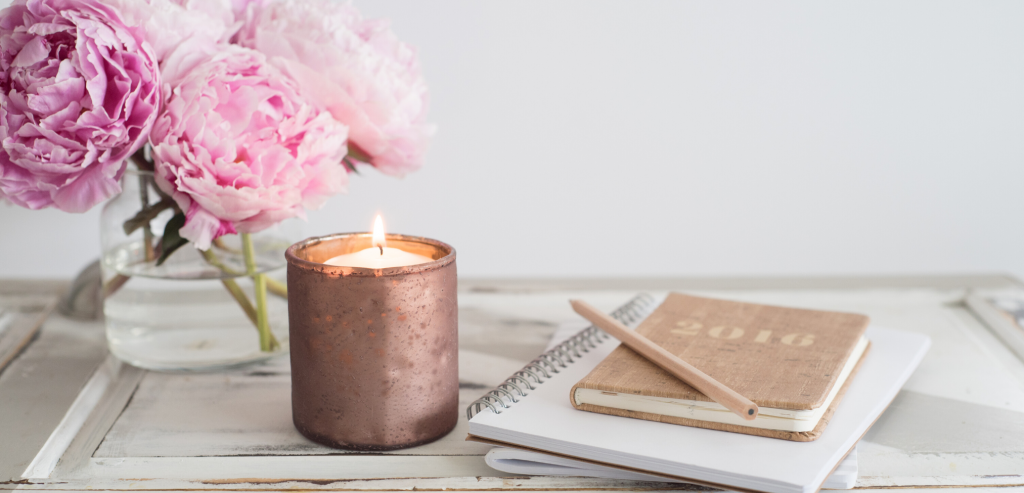 6. Add something that makes you happy
A quote, a family photo, a candle, take your pick! Anything that makes you smile will surely brighten up your work area.
7. Eliminate digital clutter
Clean out your inbox, remove unused desktop icons on your computer, empty your computer trash, unsubscribe to email newsletters and turn off unnecessary notifications and alerts.
8. Furniture and floors
Last but not least, don't forget about the floor areas around your desk, your chair, and any other furniture such as lamps or tables. Use a vacuum crevice tool to get into the creases of your office chair and around the corners of your desk.
—
Even the neatest offices would benefit from routine commercial office cleaning services or a periodic deep clean of inside windows, carpets, lunchroom appliances, or floors. Call us today at 518.605.9024 for more information on our commercial cleaning products and services! Albany, Schenectady, Saratoga Springs offices, medical facilities and commercial building clients enjoy a cleaner, safer environment for staff and customers.
Happy Spring from all of us at S&L Cleaning Service!